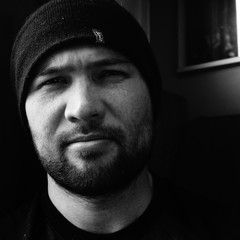 Joshua Prigg
Art Director / Concept Artist at Blue Isle Studios
Toronto, Canada
Summary
Joshua is a freelance concept designer and storyboard artist based out of Seattle, but currently living in Toronto. He spent over 10 years working in the game industry on titles such as Medal of Honor, Godfather and the Sims franchise. As a storyboard artist, his clients include Taylormade, FlyHelo and Synthetic Creatures. Joshua is also a avid traveler and spends a lot of his free time backpacking around the world. Some of his favorite moments include hiking in New Zealand, bar hopping in the south of France and training Muay Thai in Thailand. Most importantly the friendships he has made around the world is what makes traveling an incredibly rewarding experience.
Software proficiency
Experience
Art Director / Concept Artist at Blue Isle Studios

Toronto, Canada

Storyboard Artist at Gamehouse

Netherlands

October 2015 - October 2017

Storyboard Artist and creative consultant.

Concept Artist at Electronic Arts

redwood city, United States of America

January 2005 - January 2014

Titles: Medal of Honor: Pacific Assault, Godfather PS2, The Sims Franchise.